La
Milano fashion week
è ufficialmente finita.
Sicuramente
i capi e gli accessori
presentati, saranno fonte di ispirazione per i look della prossima prossima stagione, noi abbiamo selezionato
gli outfit e gli accessori
più interessanti degli ospiti
Guarda
la nostra galleria
e prendi spunto per il tuo prossimo shopping!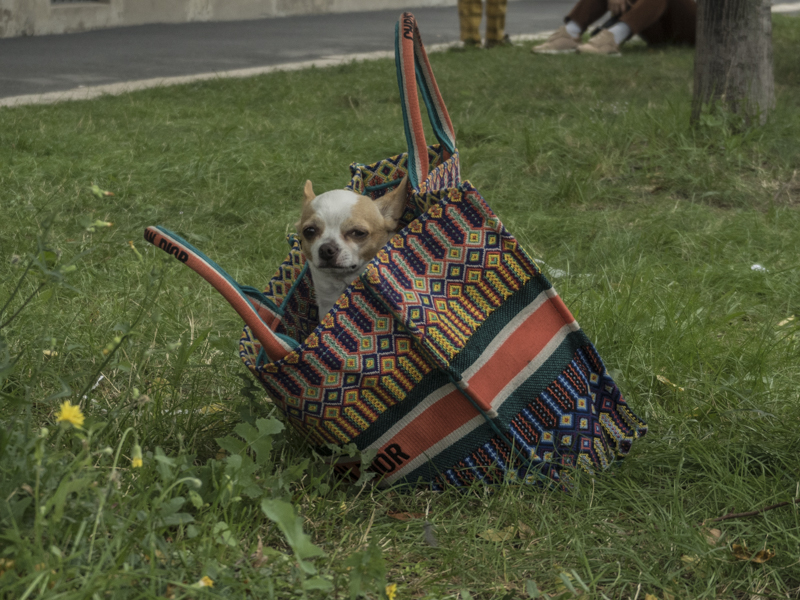 Milan Fashion Week is officially over!
Clothes and accessories that were on display will surely be a source of inspiration for next summer. We have selected the most interesting looks and accessories worn by the attendees.
Watch our gallery and get inspiration for your next shopping!