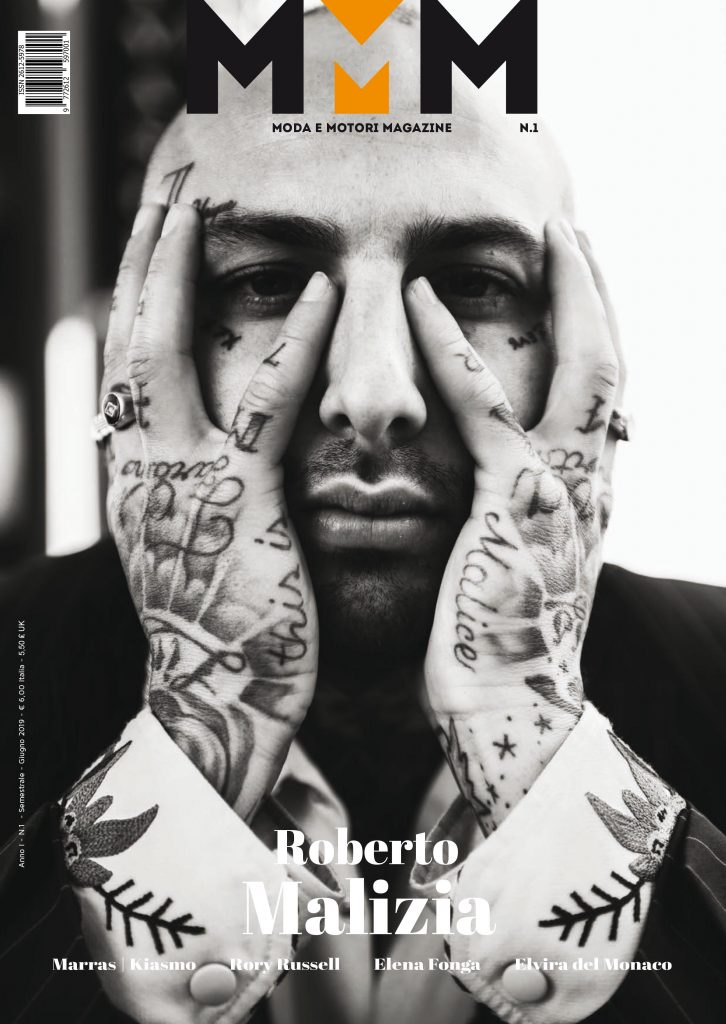 The online magazine "Moda e Motori Magazine" has moved to paper. By the ambition to become a point of reference in the publishing of street fashion.
A sophisticated and at the same time accessible product, in which the world is told through interviews and articles. But specially by images. Result of work of professional photographers.
An editorial project with a refined taste that was born to embrace an international audience not only male (all texts are offered bilingual in Italian and English), able to involve the reader page after page.
Moda and Motori Magazine: to June 26th 2019 available in Milan newsstands and online. Order your copy here: