Poltu Quatu, the beautiful town of the Costa Smeralda, will host the most glamorous Elegance Contest of the summer, Poltu Quatu Classic. From 10 to 12 July, the streets of the Costa Smeralda will be literally invaded by beautiful and no less than rare vintage cars.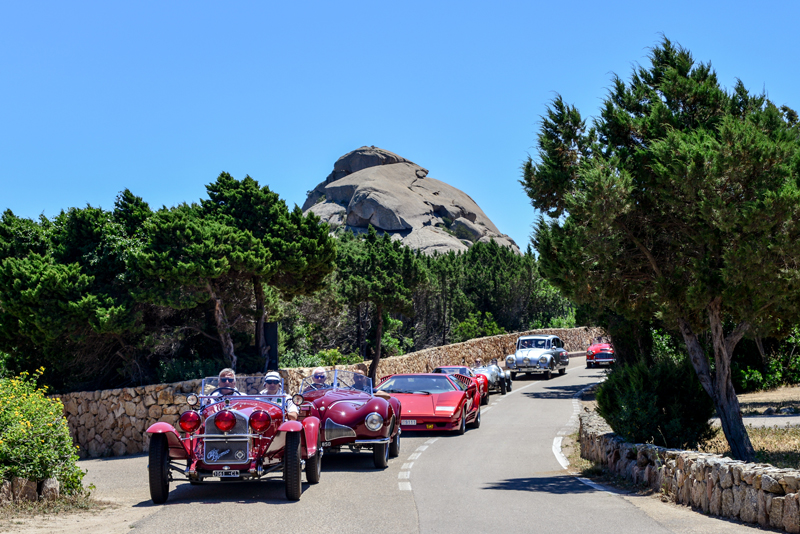 Among the destinations of the passage of cars we mention the famous Vesper's beach in Capriccioli made famous by the James Bond's movie " The spy who loved me". Here Roger Moore emerged from the clear Sardinian waters, with his underwater car and at his side the beautiful Barbara Bach.
An unmissable event cause there will be the world premiere presentation of two prototypes. In fact, the GFG Style of Giorgetto and Fabrizio Giugiaro, will reveal the futuristic GFG Vision 2030 and the Bandini Dora "full electric". The latter one was designed to relaunch the famous brand created in 1946 by Ilario Bandini.
Exciting new "classes" like the "Racing Legends". Here undisputed protagonists will be cars that have made the history of the "rally" like Lancia Delta e la Lancia 037.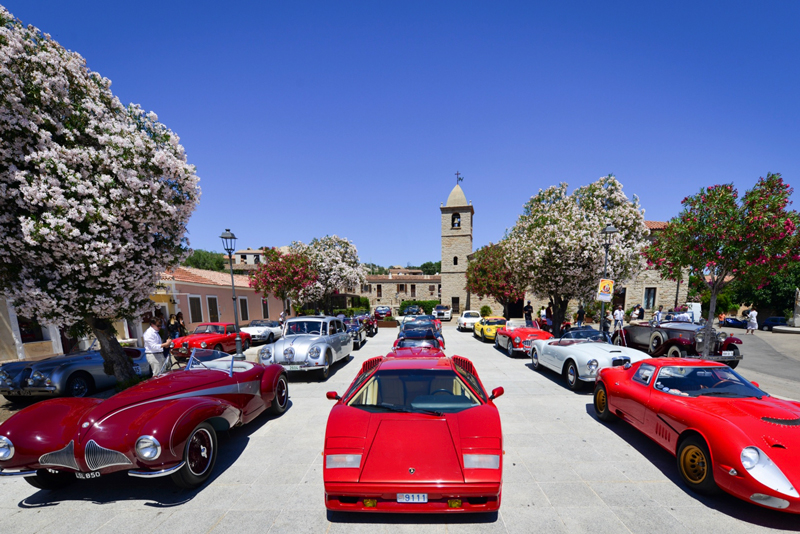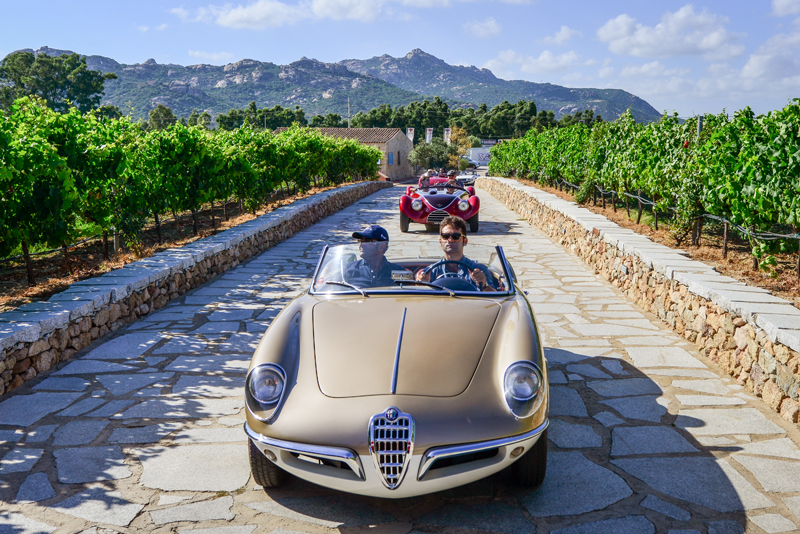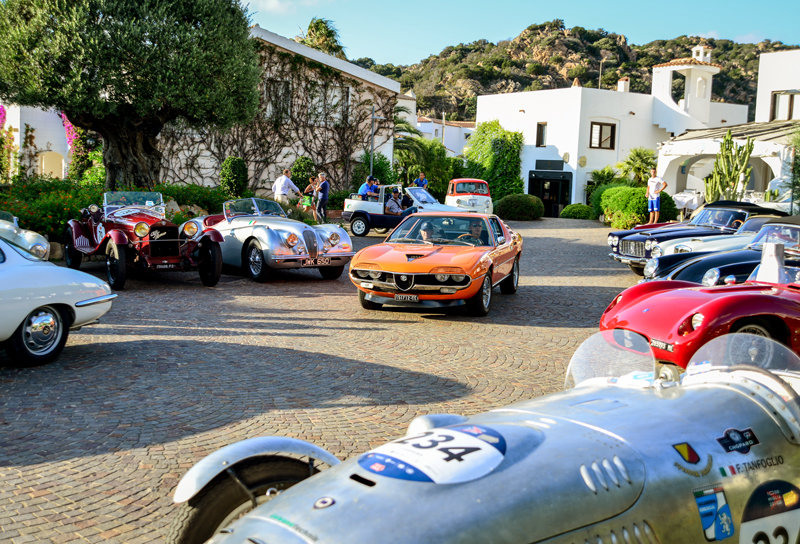 Fans can relive the "Mille Miglia" known as the most beautiful race in the world, thanks to some of cars that took part.
Among these the Lancia Lambda that participated in the first edition of 1927. But the surprises do not end here.

At the
Poltu Quatu Classic
2020 will parade old ladies such like the
Porsche 917 "psychedelic"
Martini Racing Team
with which
Porsche
won the first
24h of Le Mans in 1970
. Today as then, it will be driven by the legendary French driver
Gerard Larrousse
, who will also count among his victories that of the infamous
Targa Florio
.
A particular meaning takes on in this year, the "
Dolce Vita
" class dedicated to the cars that made great years 50's and 60's . To leave behind, however, not forgetting, the difficult period related to the virus Covid-19, the motto of this edition of the
Poltu Quatu Classic
2020 will be "
Make La Vita Dolce Again
".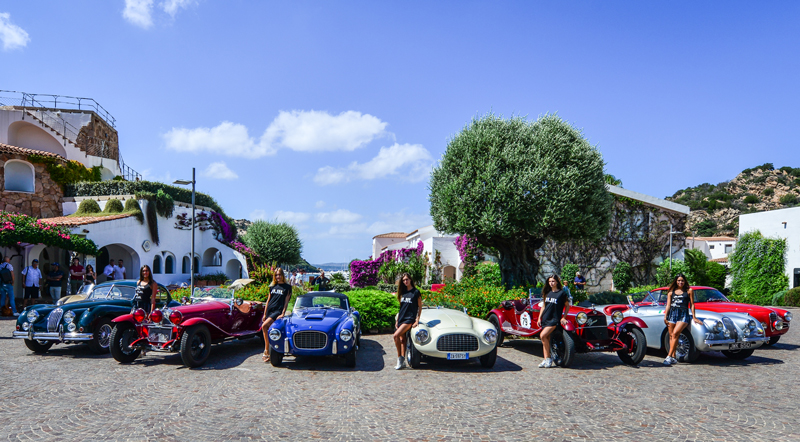 I almost forgot to count the chance to experience the high speed thrill on the water. This will be made possible thanks to the "Off Shore Experience" and the availability of the 5th times world champion of motorboat Aaron Ciantar.
You may also read Alfa Romeo apre Arese per festeggiare i 110 anni