Andrea Palvarini author
Like every year for more than 36 years, London hosts an event that attracts buyers from all over the world. The recurrence is part of the "Big Four". That is the four most important weeks of international fashion, together with the Fashion Week in Paris, Milan and New York.
The British, have always had the opportunity to differentiate, often going in contrast with the trends of traditional fashion.
This happens regularly since the 60s when the so-called "Swinging London" was born.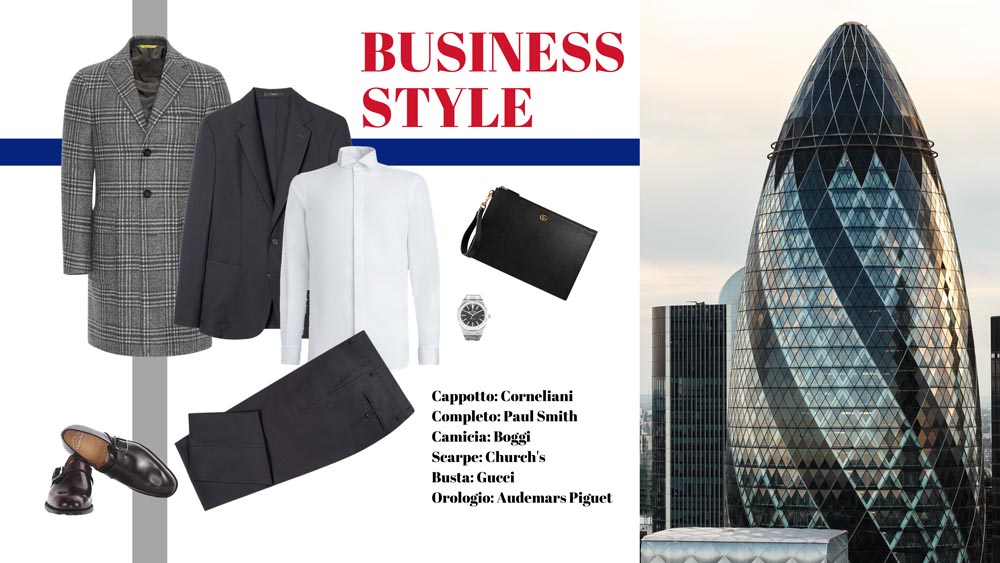 Next to the center there'ss Oxford Street, famous for mono brand shops and timeless Nike Town, where sneakers and "The easy going style" are the masters. You can't miss Notthing Hill, a neighborhood known for the continuous influence of the punk – rock style, where royalty are brands like Vivienne Westwood and Dr. Martens.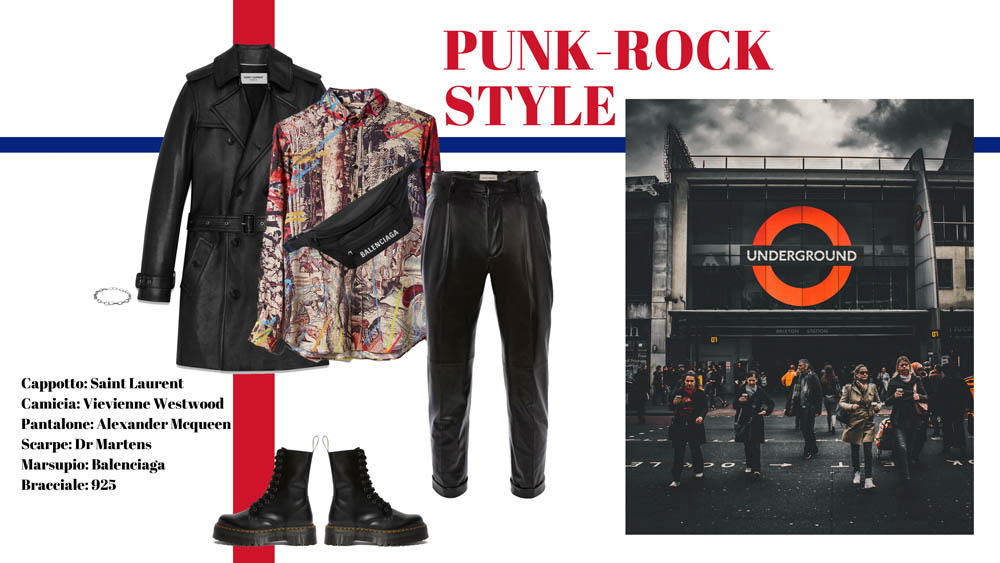 One last area, famous for being characterized by a fashion style, is the East London, where you can breathe in the immediate style "Urban". The mix of all these styles and ways to be, within a single city, has allowed you to connotate London as a multifaceted fashion.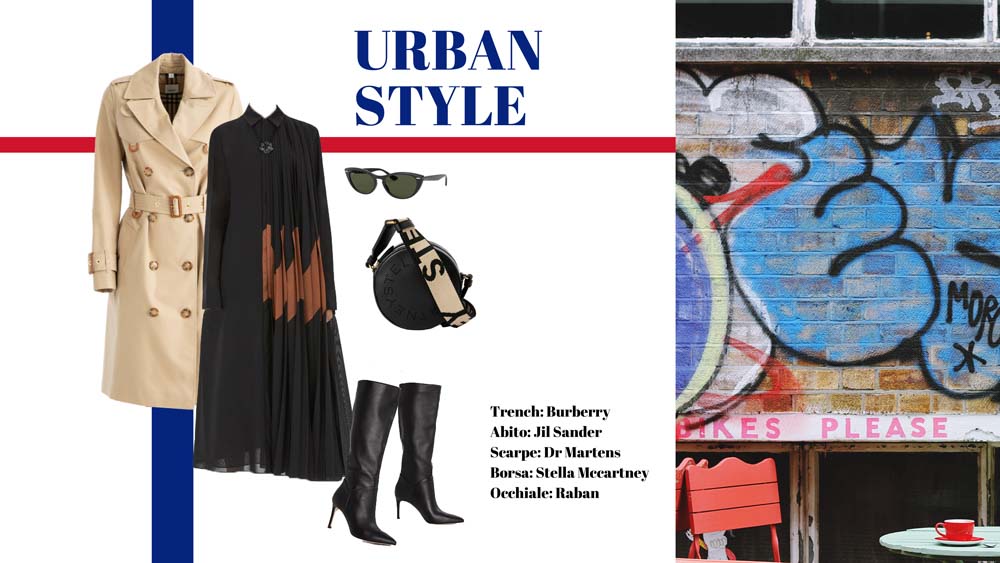 The English capital has always been able to demonstrate that it is not the bad weather that prevents an individual from communicating his or her being. On the contrary, with a hint of non–conformism and a sense of rebellion, it is also possible in the rain to wear garments different from the traditional English trench coat.
You may also like the Marc Jacobs
®All rights reserved