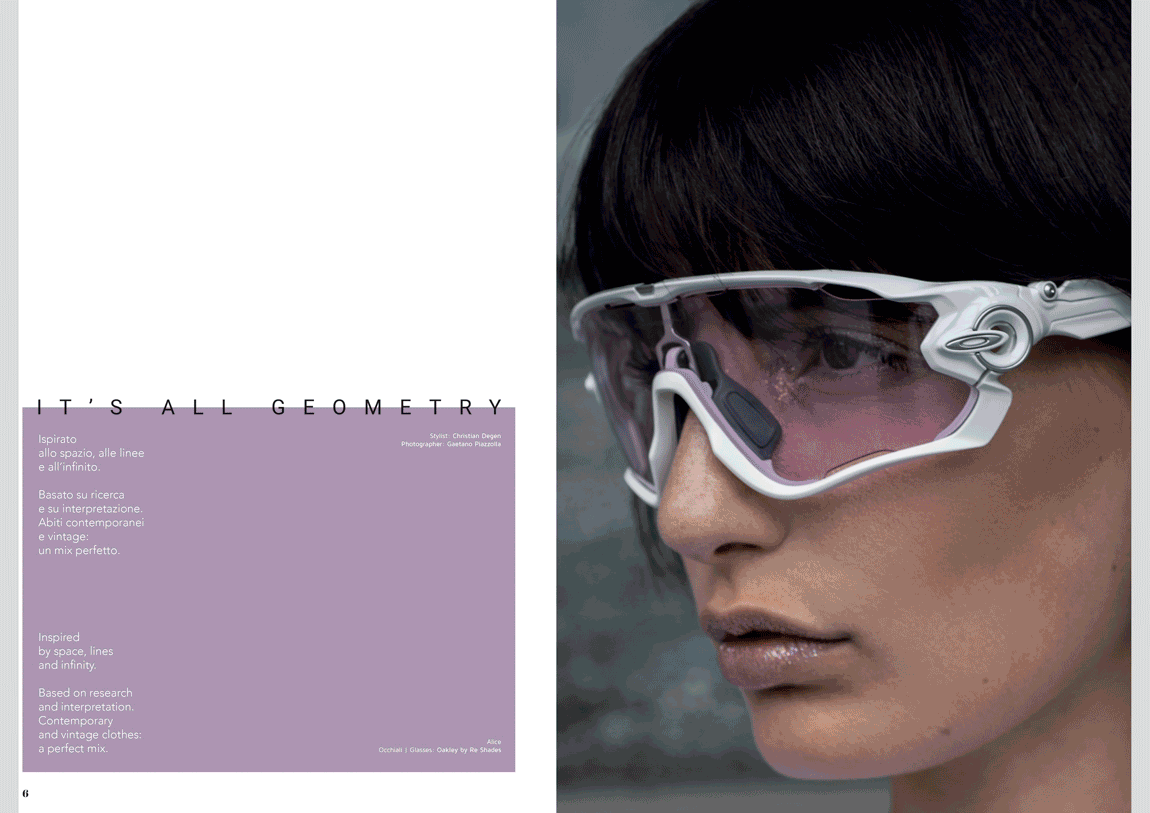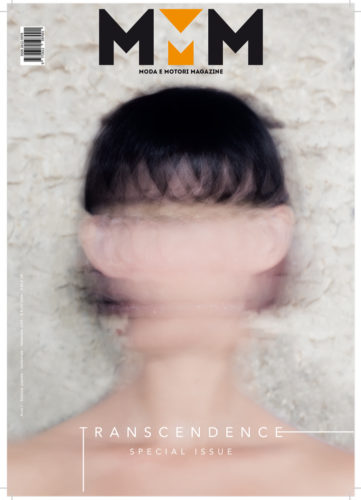 Inside the September Special Issue of Modaemotorimagazine, the new coffee-table magazine: everything you need to know about fashion, cars and those who bring them to life.
_
With stunning Illustrations by Vincenzo D'Alba Kiasmo – this is another landmark issue.
_
Visit the The Modaemotorimazine web shop — Modaemotorimagazine.com — for more details about this extraordinary publication and to place your order from anywhere in the world.
_
The Modaemotorimagazine. A Thing For People.