Testo Gaetano Piazzolla | Foto PLUG-MI
Plug – Mi è il primo evento Made in Italy dedicato ad appassionati e cultori dello street style, e si terrà a Fieramilanocity il prossimo 5 e 6 ottobre.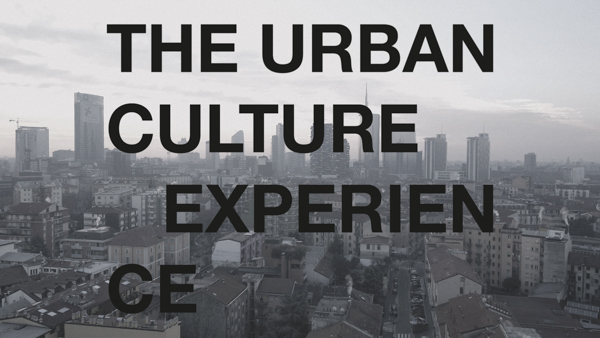 Una live experience a 360° sulla street culture, sneakers culture e urban culture con musica, arte moda e sport. Sul palco di Radio105, radio partner di PLUG – Mi, si alterneranno in live-show, artisti del mondo rap e trap, tra cui Luchè, artista partenopeo, famoso per le sue collaborazioni con artisti del calibro di Marracash, Clementino e Sfera Ebbasta, e poi Quentin40 l'originale rapper dalle parole tronche.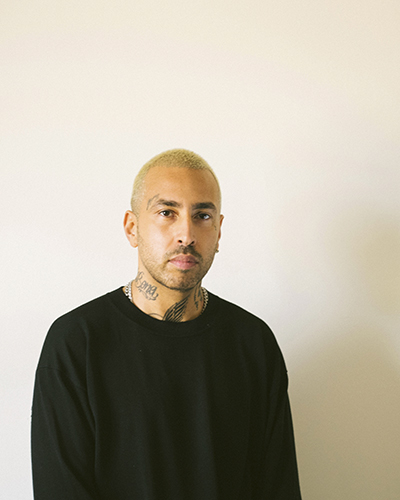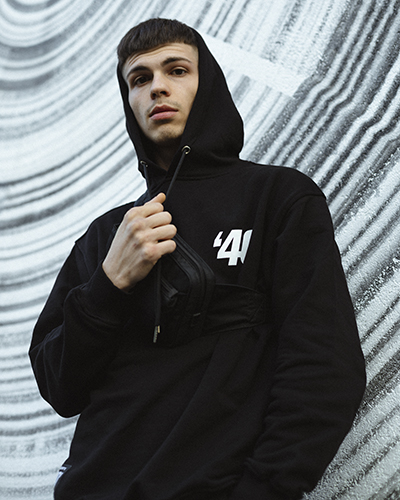 Domenica sarà la volta del rapper della "Machete Crew" Dani Faiv e poi l'italoamericano MamboLosco, con le sue  sonorità rap e trap "Arte" conosciuto per il successo "Guarda come Flexo".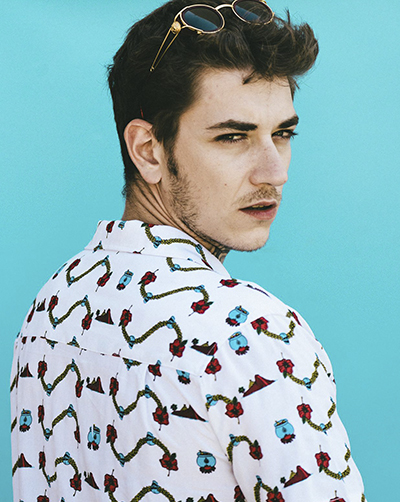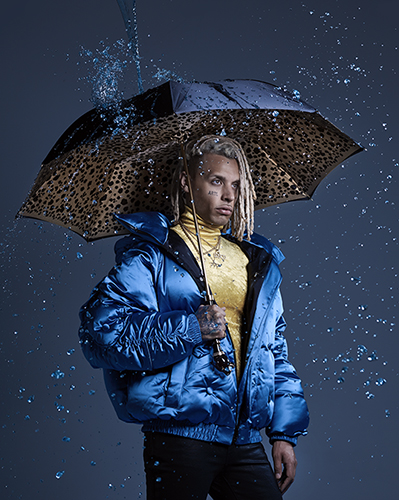 In occasione di PLUG – Mi, AW LAB, main partner dell'evento e principale promotore della rivoluzione al femminile della sport retail industry, presenterà Style Cube, urban style hub che ospiterà performance live musicali ed eventi studiati per coinvolgere i visitatori.
Saranno presenti tutti i brand del settore, compresi Nike, Adidas e Puma e Levi's, che con il Tailor Shop on tour, darà la possibilità a chiunque presenti un capo Levi's di customizzarlo e renderlo unico grazie a tailors specializzati.
Non marcheranno gli special guests, tra cui la trapper Chadia Rodriguez per l'occasione ambassador di Adidas Originals che si esibirà sabato in un live show imperdibile, mentre domenica sarà Elodie, brand ambassador Puma ad esibirsi per pochi fortunati ospiti registrati su aw-lab.com.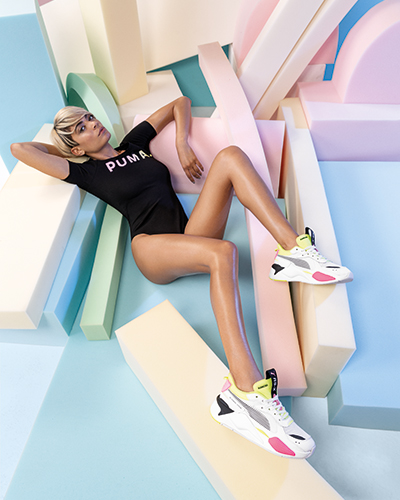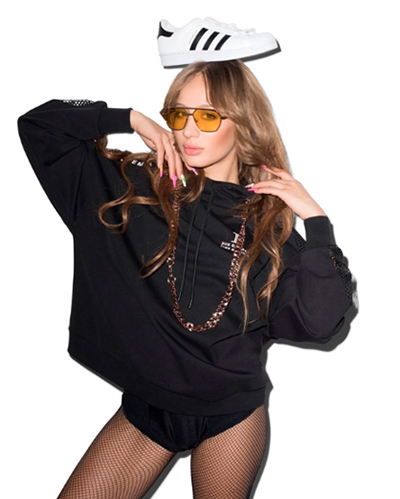 Per tutti gli skate lovers, performance live di skaters pro, e la possibilità di imaparare a personalizzare il proprio skate grazie agli insegnamenti di Atypical, marchio indipendente specializzato in tavole cruiser fatte a mano ed ispirate agli anni '60/'70, che vi aiuterà a rendere unici i vostri skate. E se non è abbastanza potrete customizzare anche le vostre sneakers gazie agli insegnamenti dei maestri artigiani di Mundus Hub, che vi insegneranno i principi base dell' "handcraft making" per creazioni che non passeranno di certo inosservate.
Insomma il Plug – Mi sarà tutto da scoprire.
©Riproduzione riservata
Plug – Mi is the first Made in Italy event dedicated to fans and lovers of street style, and will be held at Fieramilanocity next 5 and 6 October.
A live experience at 360° on street culture, sneakers culture and urban culture with music, fashion art and sport. On the stage of Radio105, radio partner of PLUG – Mi, will alternate in live-show, artists of the rap and trap world, including Luchè, neapolitan artist, famous for his collaborations with artists such as Marracash, Clementino and Sfera Ebbasta, and then Quentin40 the original rapper with the truncated words.
Sunday will be the turn of the rapper of "Machete Crew" Dani Faiv and then the Italian-American MamboLosco, with his rap and trap sounds "Art" known for the success "Guarda come Flexo".
On the occasion of PLUG – Mi, AW LAB, main partner of the event and main promoter of the women's revolution of the sport retail industry, will present Style Cube, urban style hub that will host live musical performances and events designed to engage visitors.
All brands in the industry will be present, including Nike, Adidas and Puma and Levi's, which with the Tailor Shop on tour, will give the opportunity to anyone who presents a Levi's garment to customize it and make it unique thanks to specialized tailors.
They will not brand special guests, including the trapper Chadia Rodriguez for the occasion ambassador of Adidas Originals that will perform saturday in a live show unmissable, while Sunday will be Elodie, brand ambassador Puma to perform for a few lucky guests recorded on aw-lab.com.

But the Plug – Mi is not just music. For all skate lovers, live performances of skaters pro, and the possibility to imaparare to customize their skate thanks to the teachings of Atypical, independent brand specializing in handmade cruiser boards and inspired by the 60's/70's, which will help you make your skates unique. And if not enough, you can also customize your sneakers thanks to the master craftsmen of Mundus Hub, who will teach the basic principles of "handcraft making" for creations that will not go unnoticed.
©All rights reserved